The film DEPOT – Reflecting Boijmans by Sonia Herman Dolz premiered at International Film Festival Rotterdam (IFFR) February 2023
PRESS RELEASE
February 2023
Rotterdam – the Netherlands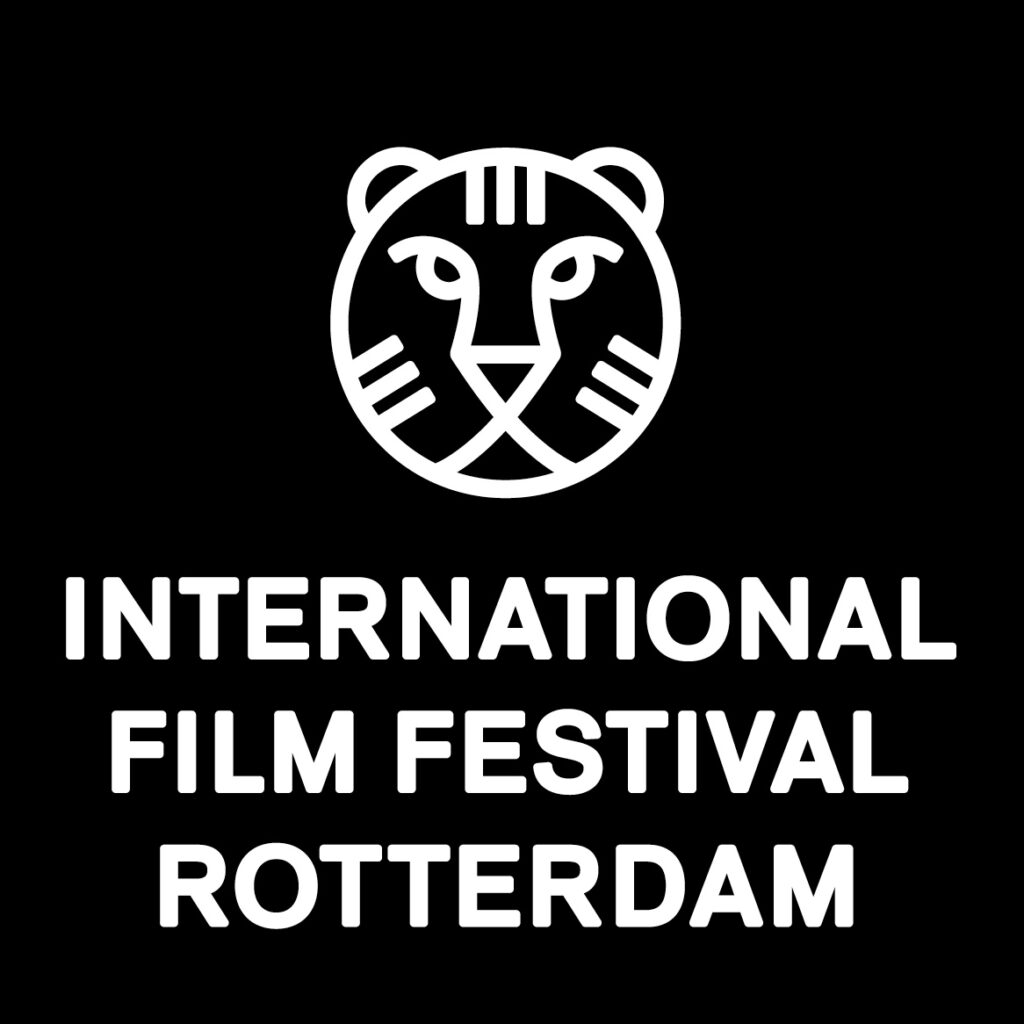 The film DEPOT – Reflecting Boijmans by Sonia Herman Dolz premiered at International Film Festival Rotterdam IFFR 2023.
"While Museum Boijmans Van Beuningen had to close in 2019 due to large-scale renovation, a completely new building was created nearby that would open its doors to the public: the Depot – a shared dream of architect Winy Maas and Boijmans director Sjarel Ex. This documentary not only takes us through the creation of the world's first fully publicly accessible depot, but also draws beautiful parallels with the construction of the current museum building in the 1930s on the basis of archive material from Bouw Museum Boymans.
Maas and Ex guide the viewer with contagious pleasure through both the stripped down museum and the brand new depot and share their enthusiastic view of the past and present. The film, a monument to the future, unlocks the secrets of the museum between the acts and reveals details that are usually hidden from view. Both buildings reveal themselves, a vault with art treasures is opened. The result is a loving symphony for art and architecture.
DEPOT - Reflecting Boijmans is the latest film by filmmaker Sonia Herman Dolz, known for award-winning documentaries such as Romance de Valentia (1994) about the art of bullfighting and Lágrimas negras (1998), about an aging Cuban band. She also made the documentary Conducting Boijmans (2015)." (text by Christiaan Boesenach IFFR)
Trailer of the film DEPOT – Reflecting Boijmans.