Ali Keles new chairman Netherlands Association of Corporate Art Collections
PRESS RELEASE
May 2023
Rotterdam – the Netherlands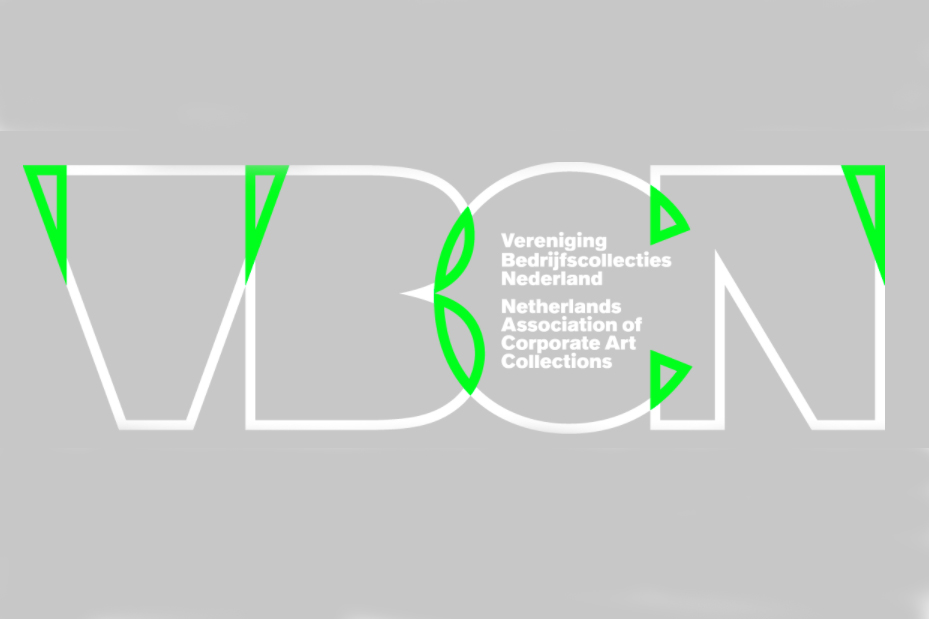 During the general meeting of the Netherlands Association of Corporate Art Collections (VBCN) on May 10th 2023, Ali Keles took office as the new chairman. He succeeds Anne Clement van Vugt, who has been chairman since 2020 and whose term of office expired this year.
Ali Keles (1983) is an investor and founder of Lakeside Capital Partners, a financial services and investment group based in the Netherlands. In addition, he collects contemporary art that is housed in the Lakeside Collection, and thus joined the VBCN in 2019. He has been a board member of the VBCN since 2021.
With Keles as the new chairman, the VBCN is committed to further professionalizing the services it provides to its members. In addition, an important spearhead will be intensifying cooperation with the Dutch cultural and museum sector, but also between the affiliated corporate collections.
Keles strongly cares about the long-term commitment of the corporate collections and wants to embed this by developing a widely supported Charter for Art & Culture. Increasing the sense of responsibility of companies and (semi) public institutions to invest in the Dutch art and culture sector is evident to him.
In his opening speech, Keles emphasized: "Companies and (semi) public institutions that have committed themselves to the VBCN and that have all built up treasures of art collections over the years are an important part of the Dutch art sector. This makes them a great support for the arts and their creators. Recent research by the UvA has shown that the VBCN members collectively conserve more than 100,000 works of art and account for almost a quarter of all art purchases in the Netherlands."
The VBCN is very pleased with the appointment of Keles and at the same time thanks Anne Clement van Vugt – senior advisor and art coordinator at Erasmus University Rotterdam – for her chairmanship. Under her inspired leadership, the VBCN membership grew, the association's memory was recorded, the mission and vision updated, the anniversary publication VBCN VIEW was realized and the association presented the fourth edition of the VBCN OPEN curator's prize. About the VBCN The Dutch Association of Corporate Collections (VBCN) is an independent non-profit knowledge network for Dutch companies and (semi) public institutions with an art collection. The members bring a large and diverse audience into contact with art and create new connections between art and society. This makes the VBCN a distinctive player in the cultural field.