Interview with Ali Keles in Het Financieele Dagblad
PRESS RELEASE
March 2023
Rotterdam – the Netherlands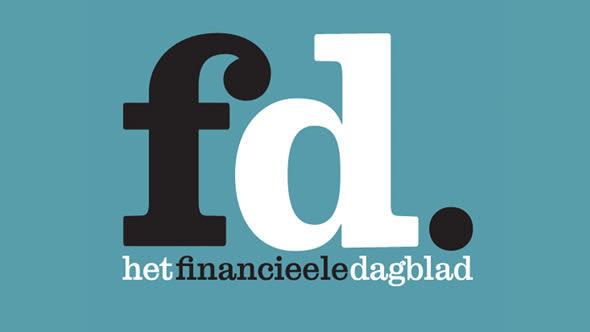 Ellen Leijser
Interviewer Het Financieele Dagblad
Ramon van Flymen
Photographer
Parts of the interview:
Art collectors about their collection. It always starts with that one work of art that you fall head over heels for. Five art collectors talk about that love, which leaves you wanting more.
In my eyes, art was something for museums. The fact that you can also buy art was not something that lived with me. Until I came to the PAN for the first time around the age of nineteen and saw gallery owners, met artists. That's how I started buying a piece of art every now and then.
A purchase always starts with my heart. A work of art does something to you, touches you, moves you, can inspire, raise questions, abrade, but it can also just be very beautiful. Aesthetics can be an important reason to acquire art.
To read the full interview: