Jiyan Düyü (graduate of Gerrit Rietveld Academy, Amsterdam) has been awarded the second Lakeside Collection Award. The selection was amongst 23 talented artists selected for the Best of Graduates 2022 by the Ron Mandos Young Blood Foundation
PRESS RELEASE
August 2022
Rotterdam – the Netherlands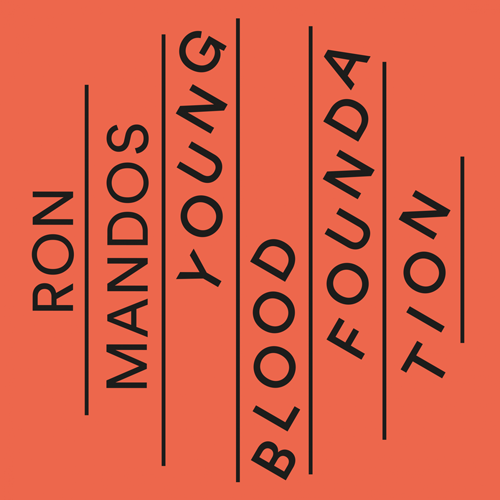 Jiyan Düyü (Gerrit Rietveld Academy graduate) has been awarded the Lakeside Collection Award 2022. The selection was amongst 23 talented artists selected for the Best of Graduates 2022 by the Ron Mandos Young Blood Foundation.
Motivation by the jury (Hester Alberdingk Thijm, Tomáš Libertíny, Annemarie van der Hoeven and Ali Keles) of Lakeside Collection Award 2022:
"The jury was impressed by her film "Birds Fly Back" and her entire presentation. The chosen setting, the wide barren mountain landscape in Eastern Turkey in which a group of children play, is like composition more than an ideal background, it even evokes references to seventeenth century landscape paintings.
The group of children is sometimes carefully directed, then they stand on the shoulder laughing naughtily shoulder to shoulder and then again the videographer releases them completely and they happily tumble over each other to.
As one judge noted: Warhol's idea of ​​directing: let it happen! This changing composition, the chaos and order, tranquility and dynamics, gives the viewer a different perspective. Especially because in the installation, you have two spherical screens between which you stand, literally part of that world. You play along, as it were, and you inevitably go back to your own childhood. It is about connection and hope, an important universal humane theme, in which everyone can identify.
After long deliberation, the jury has unanimously chosen the winner Jiyan Düyü, who might not easily was expected to be working in a depot, but that is precisely why the jury would like to enter into this experiment and the director of Museum Boijmans Van Beuningen has promised to support and make this possible wholeheartedly.
She will take the world through her lens; the jury finds her courage, her artistic quality and the fact that she makes her autobiographical story universal in this way is admirable and very powerful!
The other nominees of whom works have been acquired for the Lakeside Collection are: Ellis Holman, Pedro Kastelijns and Menno Pasveer."
Jiyan Düyü (1995), 'Birds fly back' 2022 art work, video installation, became a part of the Lakeside Collection after winning the Lakeside Collection Award 2022
"Through my films and installations I approach my subjects with a cinematographic attitude. Suggesting realism by working with documentary aspects, characters seek to evoke recognition from the viewer. Using the perspective of a child, I look for tensions in the emotions we express as adults. The landscape seems to expose the characters to the load of their reality.
In the graduation work Birds fly back, the children of Hani and their mountains are the core. The children run and play through the Kurdish landscape. The starting point for this project was the loaded character of the mountains against the frivolous nature of children. An idea that arose from writing my thesis. The thesis questioned the role and influence of the mountains on Kurdish cinema. An extremely heavy image of the mountains was created by the analyzed films.
In the search of releasing the landscape of the loaded connotations, children seemed for me the most effective. They seem to share the lead role together, explain each other and can be seen as complementary and in harmony."