Interview with Ali Keles in Algemeen Dagblad
PRESS RELEASE
December 2021
Rotterdam – the Netherlands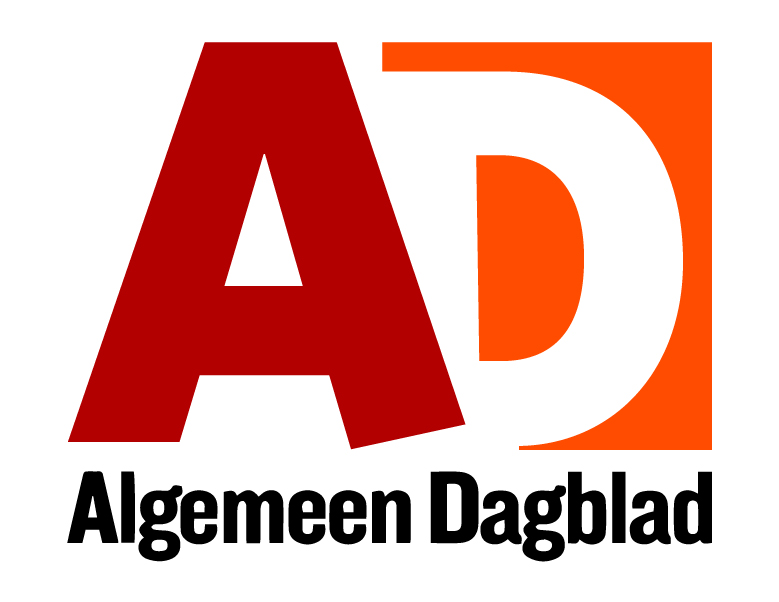 Angelique Mulders
Interviewer Algemeen Dagblad
Parts of the interview:
The new depot in Rotterdam is packed with works of art stored by Museum Boijmans Van Beuningen and large companies such as KPN and Rabobank. Plus: the collection of Ali Keles (38), an 'ordinary' Rotterdam entrepreneur and art collector. With a beautiful life story.
"This is the best view from the depot. You can see the museum with the historic tower, but also the Erasmus Bridge." Ali Keles still intensely enjoys his place on the fourth floor of the collection building.
Not only does the founder-owner of Lakeside Capital Partners safely store his more than 80 contemporary works of art in the collection building, he also displays them. Now, for example, by well-known names in the art world such as Iván Navarro, Hans Op de Beeck and Jacco Olivier. And then this enthusiast also provides a young artist, Marloes Roeper, with a workplace. She is allowed to work in 'his part' of the Depot as an artist in residence.

Erasmiaans
,,At the Erasmiaans Gymnasium, now pretty much next to the Depot, I got some of it. I remember seeing slides of ancient art and being allowed to guess when it was made. I enthusiastically participated; I was often right with my guesses."
Art collector
"You don't get it overnight. It's a development in yourself."
It was the father of his bosom friend Mark Mouthaan, met while studying law, who gave him an important insight. ,,His father Floor was chairman of the board of PAN (an art fair in Amsterdam, ed.) and it was 17, 18 years ago my first visit to an art fair ever. It gave a feeling of tension, of enthusiasm. I was really triggered and kept going to art fairs afterwards as well. It was there that I actually learned that art isn't just for museums. It was never really in my head before that you could collect it yourself."
And also in the Kunsthal, in his own city, Keles learned a lesson. In 2011, he visited the exhibition I promise to love you: all works of art that were owned by Joop van Caldenborgh, at the time director-owner of the Rotterdam-based chemical group Caldic.

Free expression
Buying art Keles calls social responsibility. "The free expression of artists, people who record a certain period and reflect on it, is important. And that is why it is important to buy their work, because artists also have to make a living from something. I don't think it's enough to just find it beautiful and look at it."
It's not about possession. "For me, buying art is mainly about preserving it for the future. To preserve it."
To read the full interview:
https://www.ad.nl/rotterdam/ali-38-heeft-zoveel-kunst-verzameld-dat-hij-een-deel-van-het-depot-heeft-gehuurd-voor-de-opslag~aa2bec04/