Ali Keles, Founder and Chairman of the Lakeside Collection, has been installed as Board Member of the Netherlands Association of Corporate Art Collections
PRESS RELEASE
June 2021
Rotterdam – the Netherlands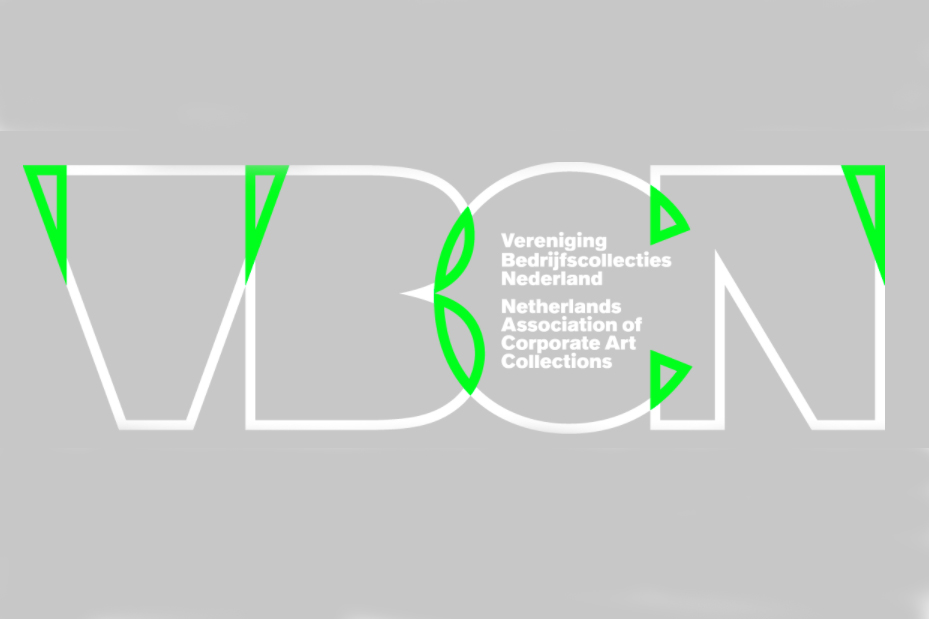 Ali Keles, Founder and Chairman of the Lakeside Collection, has been installed as Board Member of the Netherlands Association of Corporate Art Collections (VBCN).
The VBCN is an independent, non-profit knowledge network for Dutch companies and public and semi-public institutions with a policy of building art collections. Its members bring a large and diverse audience in contact with art and forge new connections between art and society. This makes the VBCN a distinctive player in the world of culture.
The VBCN encourages artistic activities, and helps companies and public and semi-public institutions to develop the best possible policy for building their collections. The association initiates debate and research. It provides a forum where members can share expertise and work together to enhance the visibility and dynamism of their holdings. In this way the VBCN increases its members' expertise and contributes to a vibrant artistic and cultural climate in the Netherlands.
For more information: www.vbcn.nl/en